Optimizing your affiliate campaign promotion is one of the most effective ways to scale your earnings and elevate your skills as a professional affiliate marketer. Some of these changes are very easy to implement and can increase your conversion rates by leaps and bounds. These adjustments can also greatly reduce your ad spend so ROI is more efficient and your entire process is streamlined. Here is the general equation for campaign optimization: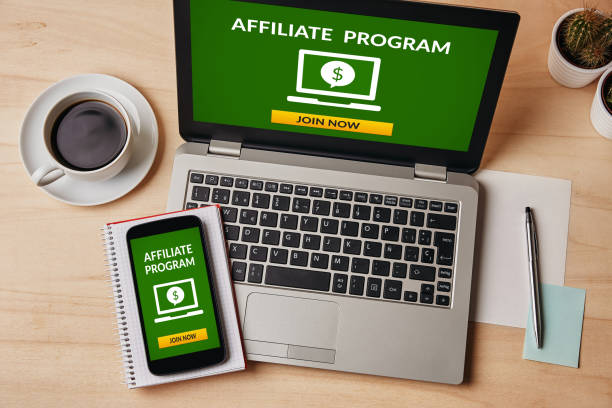 Getting Started
Attractive Design
The first step is to create an attractive landing page for your promotion. At this time you should already know what angle you are going for and niche you are targeting. A lot of people decide to cut corners and create their own landing pages, which often leads to dismal returns. It's better to pay for a high quality landing page that is elegant and attractive. Over the years, I've seen all sorts of landing pages. It's no coincidence that the highest earners have beautiful landing pages, whereas the beginners had landing pages that looked like they were done in MSPaint.
Do not cheap out on your landing page!
Optimized Language
Many traffic methods target several different kinds of countries. Not everyone speaks english and due to globalization many people are bilingual. Depending on your traffic method, pay for high quality translations of your landing page – and add IP Rulesets. This way a user who lands on your landing page – can read the information in the main language. They can also toggle the different language based on their preference. This is very important and should increase conversion rate. Do not rely on google translate, it will actually hurt conversion. Spend the extra $5-$15 and get a proper translation done.
Good Copywriting
One of the biggest mistakes I often see (often with publishers from non-western countries) is poor copywrite. The words they use will be somewhat awkward, and it's very obvious to a western reader that whoever wrote this is not a primary english speaker. This really hurts credibility and absolutely kills conversion rate. You need to have a certain writing style for landing pages. It needs to be action-oriented, simple, and it needs to guide the visitor to the conversion point. This is hard to do if you are not a native speaker. Don't rely on google translate. If you are not 100% fluent in the language of the landing page, pay a native speaker to translate it.
Call to Action Stressors
This has to do with good copy right, but it's so important that it needs it's own sub-section. For those of you who are not familiar with call to actions prompts, you can think of them as some sort of "stressor" that prompts & influencers  the user to complete a specific action. For our case, it will be to convert. Here are some calls to actions:
Time based

Limited-time offer

Have a count-down timer  going on the website

"Expires within the next x hours"

"Claim within the next 5 minutes, or you lose your chance"

Condition based:

Early bird promo

Lucky winner

First 50 to claim get x

Birthday gift
There are hundreds of different variations of the ultimate goal is to make the offer time sensitive and limited, so they are more likely to convert. You should have the link to the offer as a button that is clearly displayed and framed – this way they can convert with ease. Make sure to use Call to Actions.
Mobile Optimized
A lot of people do not put the time and/or effort to make sure their landing page runs seamlessly on mobile devices. Most people browser the internet by phone now a days, and it's important that your landing page is navigable, concise, and easy to read on most mobile devices. If you are not sure how to design your landing page so that it is mobile optimized, pay someone to make a mobile site for you.
Key Takeaways
Have an attractive website

Have translated versions based on your audience

Make sure the website is mobile optimized

Have good copywrite + call to actions
Always employ these practices when it comes to your landing page and you should increase conversion rate significantly. This means more money in your pocket and less money wasted on ad spend. Feel free to share your tips for campaign optimization in the comment section below.